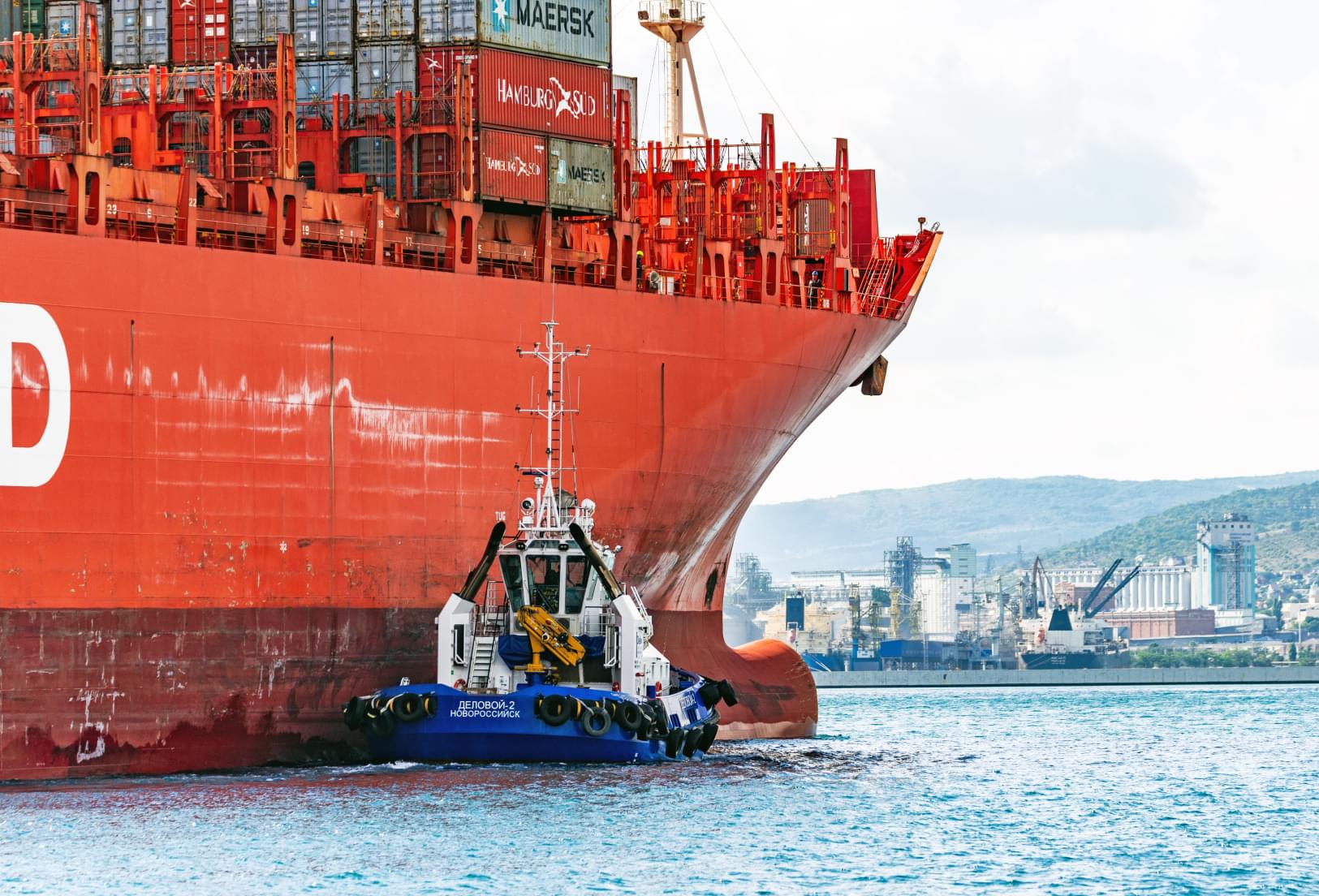 2005
Service Company «Delo» delivers bunker fuel in the port Novorossiysk since 2005
Due to our experience and professional, purposeful team, we always strive to find the best solution for you considering all aspects.
ISO 8217–2017
Our company is ready 24 hours, 7 days a week to supply your vessel with high-quality fuel in accordance with ISO 8217-2017.
The quality and quantity of fuel supplied at all stages is controlled by the independent company INSPECTORAT R (Bureau Veritas Russia). Our goal is to minimize the downtime of your ship.