Modern towing fleet
million
investment in a towing fleet
tugs
production by Damen Shipyards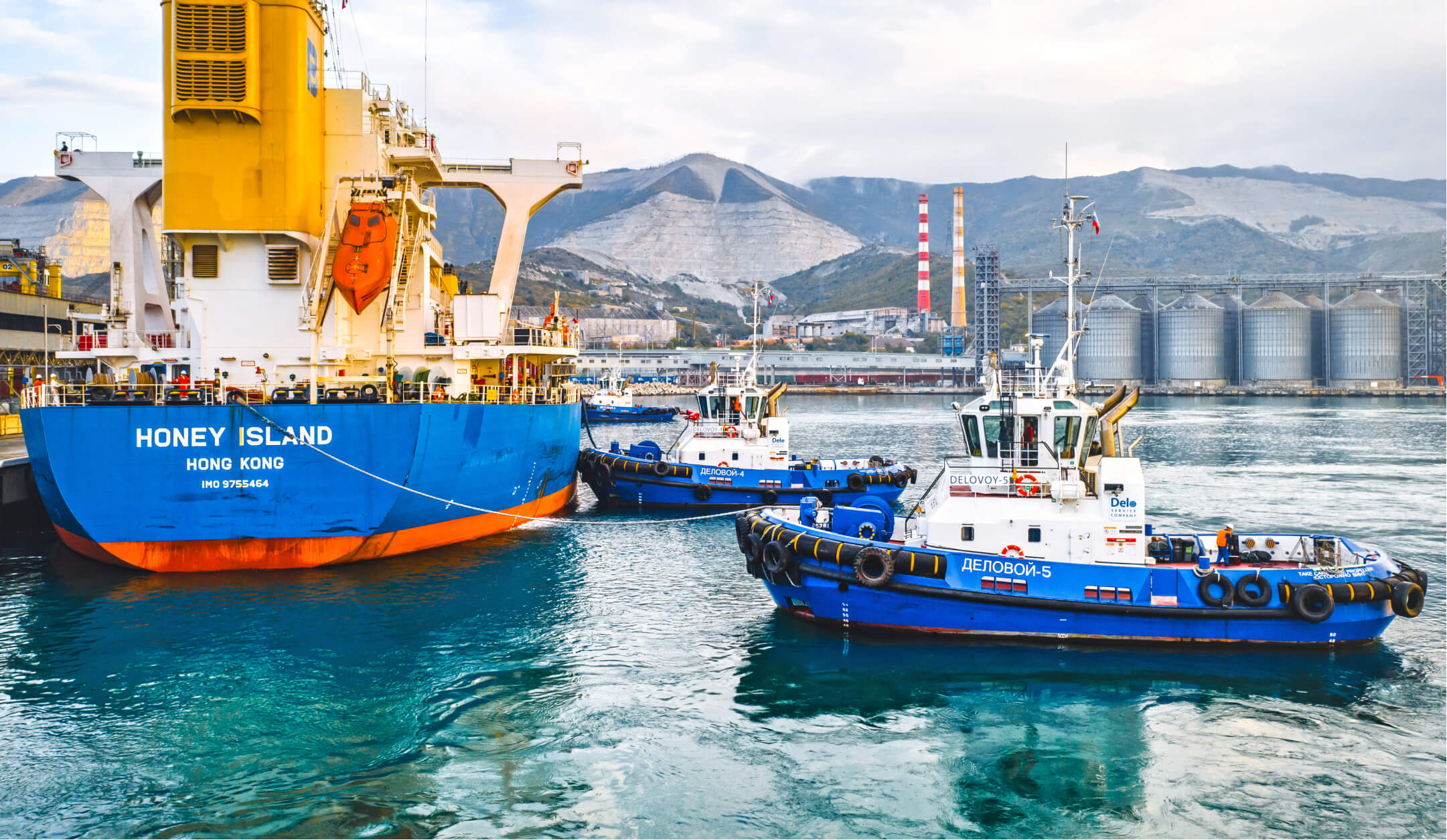 Bunkering of ships
high-quality fuel in accordance with
in the port of Novorossiysk since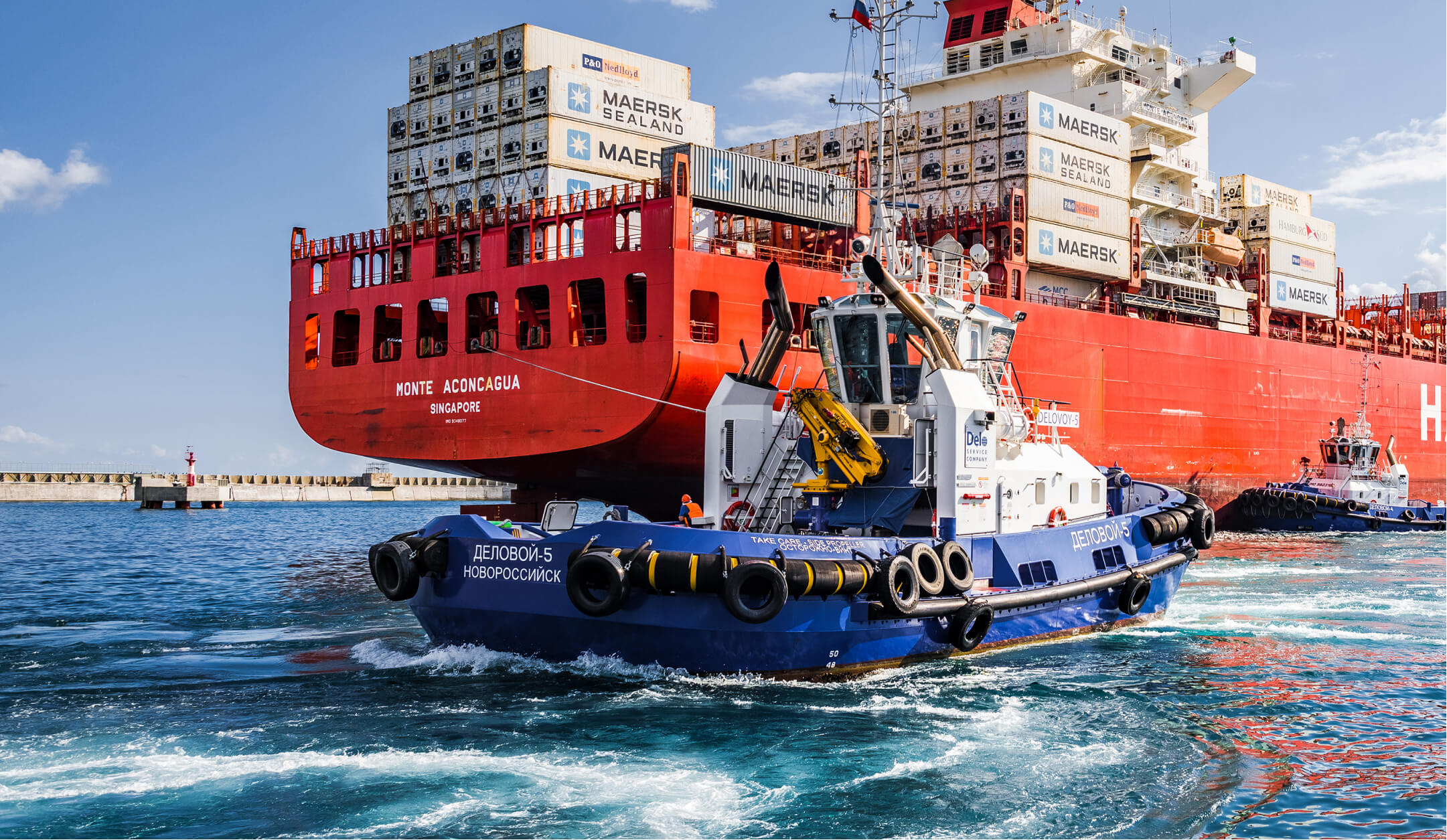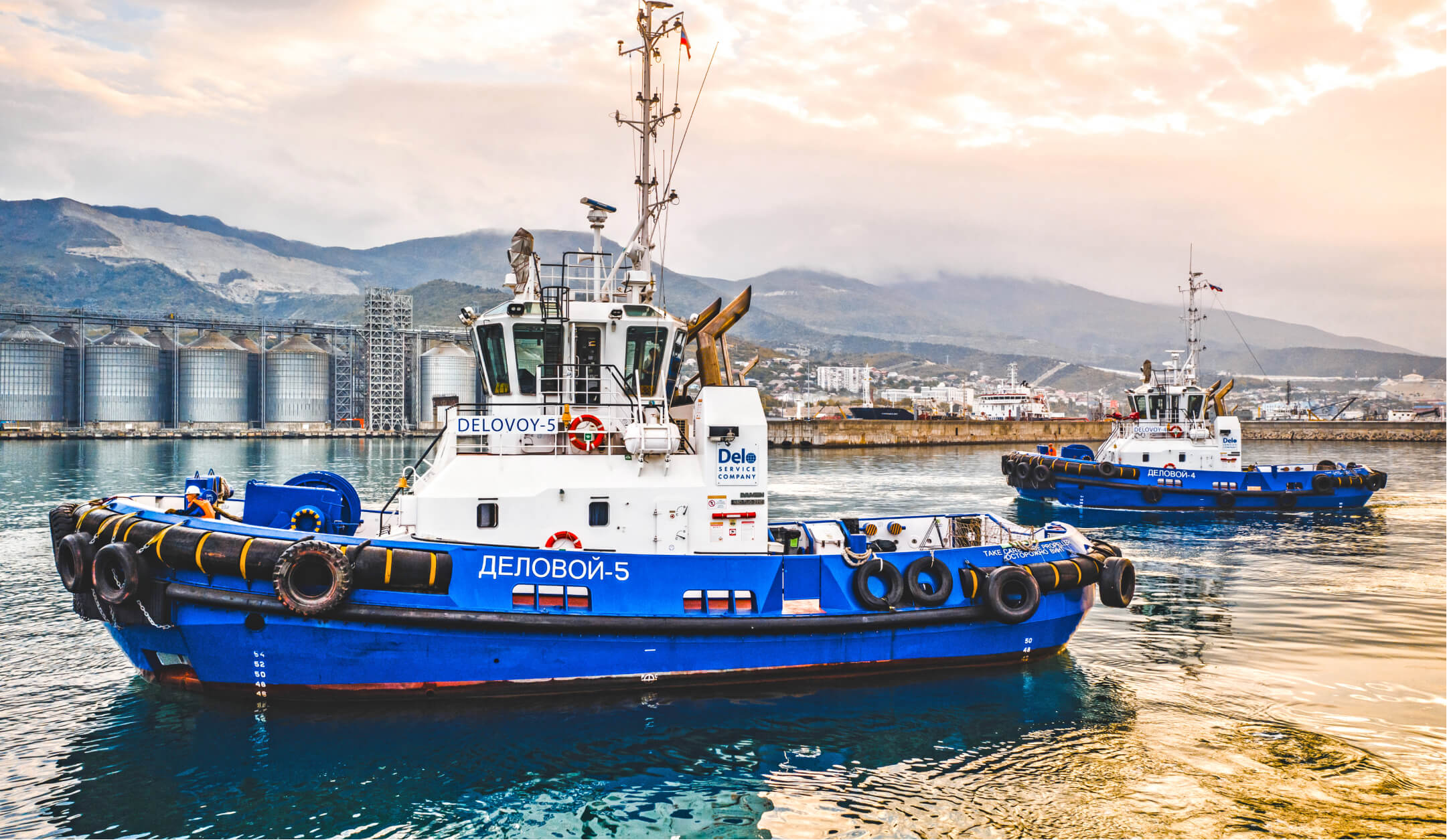 About company
Service Company "Delo" provides services for towing, agency and bunkering of vessels. The company's own fleet consists of six modern maneuverable multifunctional tugs equipped with fire-fighting equipment. SC "Delo" has permission to use a separate radio frequency. SC "Delo" since 1995 in the market.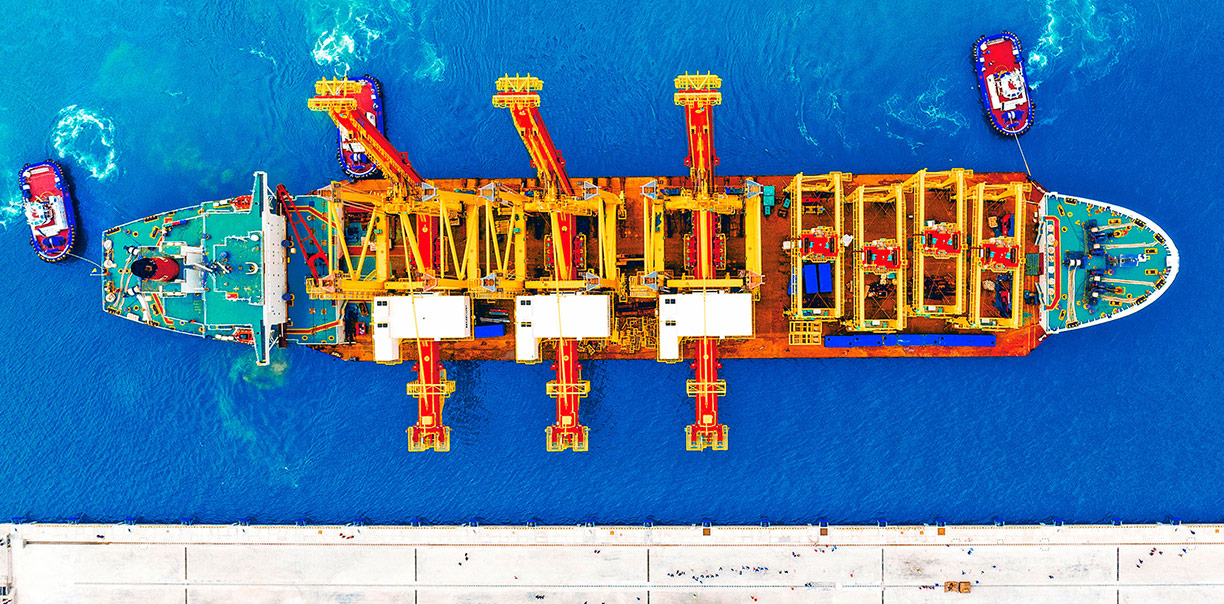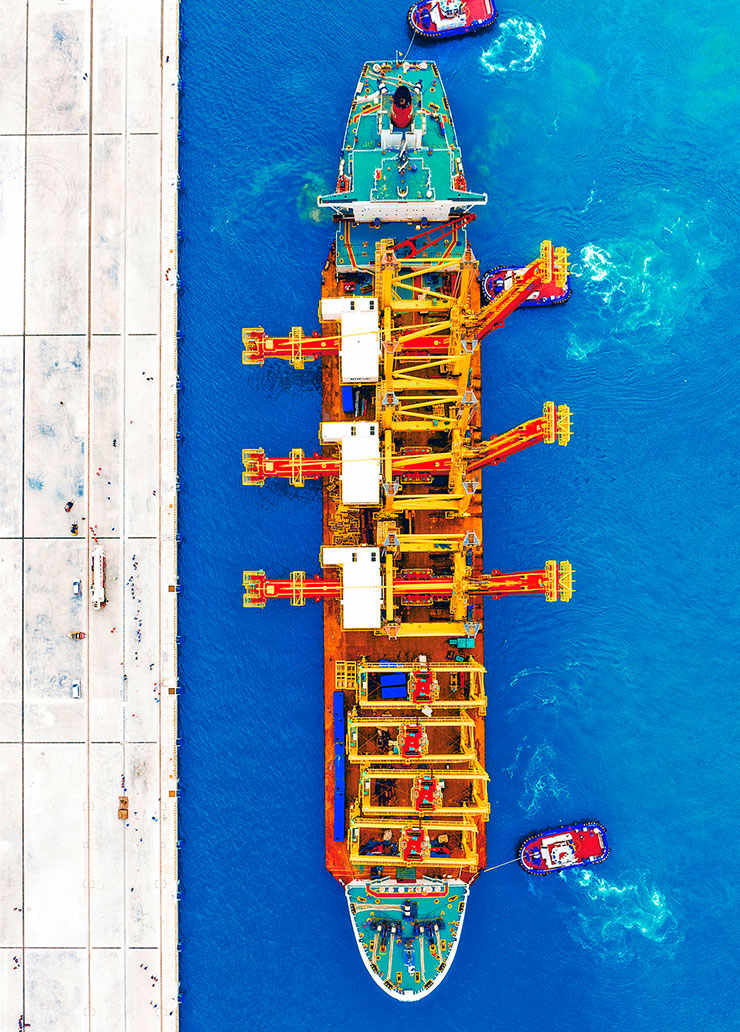 Main advantages
Timeliness
Small sizes allow working in a congested water area without losing power and maneuverability.
Safety
Our vessels have increased stability.
Reliability
We are ready for service your vessels 24 hours a day and 7 days a week because the highly qualified personnel and the professional skill.
Quality
The power and traction on the hook enables the tugboats of the Service Company "Delo" to carry out towing operations with vessels ranging in length from 60 to 300 meters, deadweight from 1,000 to 100,000 tons and more.
We are in associations:
Association of Marine and River Bunkers
Southern Regional Association of Shipping Agents and Forwarders