Service Company "Delo"
DeloPorts
Basic services:
0
modern tugs
by Damen Shipyards
Main advantages:
Timeliness
Small sizes allow working in a congested water area without losing power and maneuverability.
Safety
Our vessels have increased stability.
Reliability
We are ready for service your vessels 24 hours a day and 7 days a week because the highly qualified personnel and the professional skill.
Quality
The power and traction on the hook enables the tugboats of the Service Company "Delo" to carry out towing operations with vessels ranging in length from 60 to 300 meters, deadweight from 1,000 to 100,000 tons and more.
supplying ships with quality fuel
in accordance with standard
Fast berthing arrangements
Arrangement of the provision of pilotage, towing and other port services
Quick dispatch agreements for loading or discharging operations
Supercargo services
Prompt and reliable pre-arrival information regarding cargo/berth readiness
Prompt updates on vessels, cargo availability, ships line up, berth/terminal condition reports
Information on vacant positions (lay/can) in the port
Cargo supervision
Signing ON/OFF and crew repatriation, medical support
Bunkers, luboil, fresh water, stores, provisions, spare-parts clearance and delivery
Sludge, garbage removal
Repairs, inspections, surveys, certification
Arrangement of vessel's towage and underwater inspection
Assistance in calculating the stability of the vessel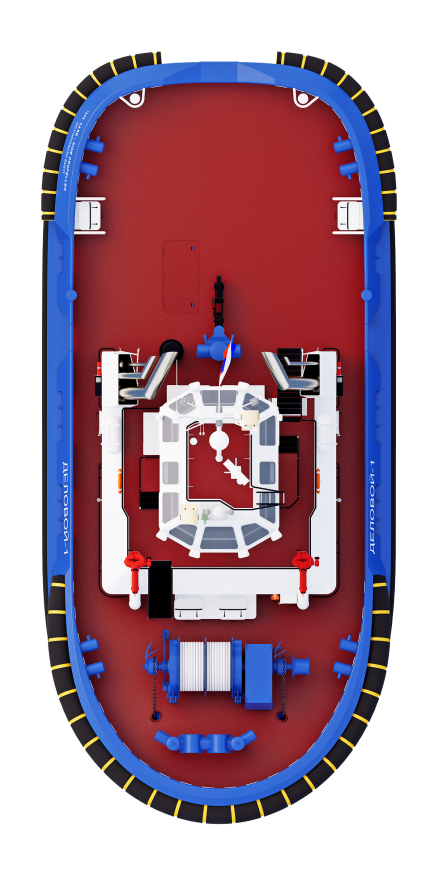 Mooring /
unmooring
Padding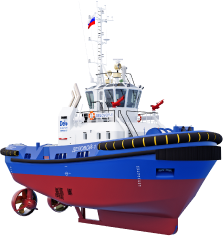 6
modern tugs
by Damen Shipyards
Main advantages:
Promptness
The small size of the tugs makes it possible to work in a limited area without losing power and agility
Security
Vessels have increased stability
Reliability
Service of ships 24 hours a day and 7 days a week thanks to highly qualified sailing composition and professional approach
Quality
The total power and the developed traction on the hook enable the tugs to carry out towing operations with vessels of 300 meters in length and 40,000 tons deadweight and more
supplying ships with quality fuel
in accordance with standard
Agency services
Quick mooring of the vessel to the berth

Arrangements with pilotage, tugboats, other services

Organization of acceleration of loading and unloading operations

Supercargo services

Fast and reliable information regarding the readiness of the berth and cargo before the arrival of the vessel

Timely update of information about ships, cargo availability, - location of ships, condition of the berth and terminal

Providing information on free positions in the port

Cargo supervision

Crew change, crew repatriation, medical care

Organization of supply with a bunker, lubricating oils, fresh water, ship supplies, products, materials, spare parts

Removal of garbage, waste water

Organization of repair work, inspection, surveyor inspections and certification

Organization of towing of vessels and diving inspection

Organization of acceleration of Port clearance and vessel departure, including calculation of vessel stability